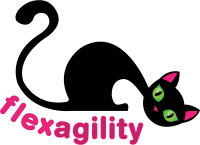 GMB INTEGRAL STRENGTH PLUS COACHING COURSE
get strong without weights
plus coaching courses 
GMB Integral Strength Online Program + 8 x 45 min face-to-face sessions 

+ online support 
get in touch
to express interest
CrossFit Katoomba or your venue​​
Blue Mountains,  Sydney CBD & Western Sydney
About GMB Integral Strength Online
GMB Integral Strength program online
- a truly effective way to build comprehensible strength in eight weeks! Building the strength to move with classic bodyweight exercises and variations, using GMB's efficient system. Expand your range of motion while getting strong throughout that range. Build: powerful legs, knees and ankles; a solid core; and strong healthy shoulders, arms and hands. Improve your endurance for any physical activity and learn skills like the chin-up, shrimp squat, and bridge. Prepare your body for more advanced movement skills.  Move with confidence and resist injury. Perfect for beginner to intermediate level. 
About this Plus Coaching Course
This Plus Coaching Course consists of eight face-to-face sessions which synchronise in direct tandem with the GMB Integral Strength eight week online program. These small group weekly sessions are conducted while each participant also progresses independently through the entire online course curriculum. The advantage of the shared session experience is that you will be part of a supportive group that commences the course at the same time, and you will have a GMB trainer to check your form for all movements and keep you accountable. Online support will be provided through a closed Facebook group, accessible to all participants where your GMB trainer will be available to answer your questions, respond to any videos you would like to post of yourself performing the Integral Strength movements, and provide advice throughout the whole eight week GMB Integral Strength journey.  
GMB INTEGRAL STRENGTH

PLUS COACHING

1. GMB INTEGRAL STRENGTH ONLINE PROGRAM
You will have access to this program for life, including any future updates to the programming.

2. 8 X 45 MINUTE SESSIONS 

3. ONLINE SUPPORT 

STAY TUNED FOR THE NEXT COURSE 
GET IN TOUCH IF YOU ARE INTERESTED IN JOINING THE NEXT COURSE!
​

​​REGULAR PRICE $330 ​​

Do you already own  the GMB Integral Strength 
Online Program?
If you have previously purchased this program or a bundle that includes this program?

No problem!

You can still join this Plus Coaching Course.
Please get in touch! ​​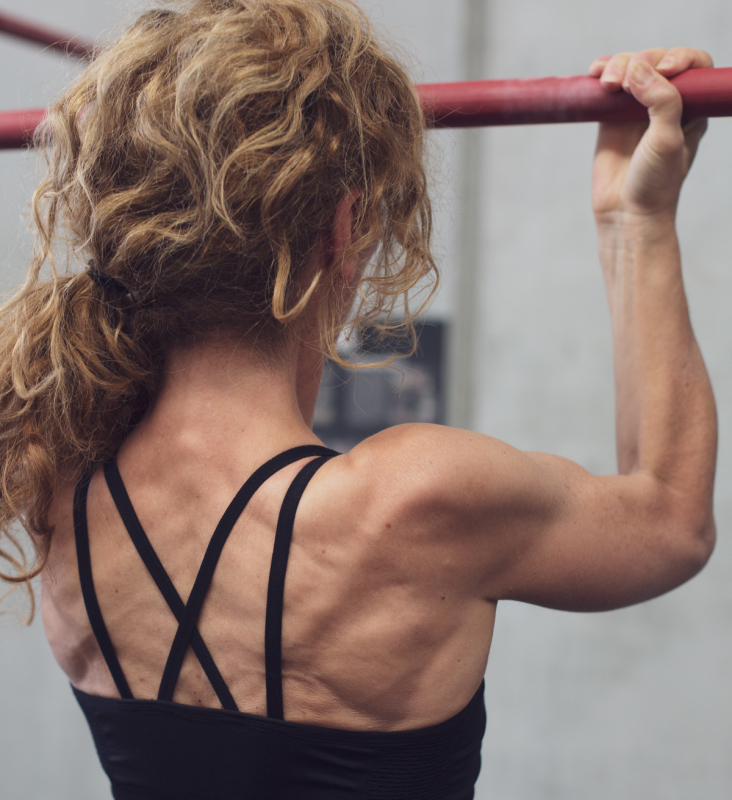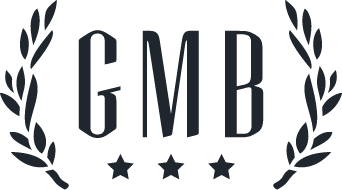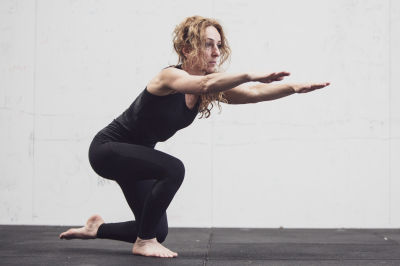 FREEBIES FOR CURRENT 5 CLASS PACK OR COURSE PARTICIPANTS - ONGOING OFFER!

Refer a friend and you get 2 FREE classes!
If you refer a friend to Flexagility classes or a scheduled course, and your friend purchases either a 5 class pack or a course package, you receive 2 *regular classes of your choice for FREE. The friend must be someone who is totally new to Flexagility, and the FREE classes apply to yourself only. The freebie classes can be applied to *Mobilise Stretch, Power Stretch and Kettlebell Workout only.
Refer as many friends as you like!
[strengthen]  [stretch]  [move]